!– Andy Flores -->
INTRO
My name is Andy.
I am on neocities for my website building class.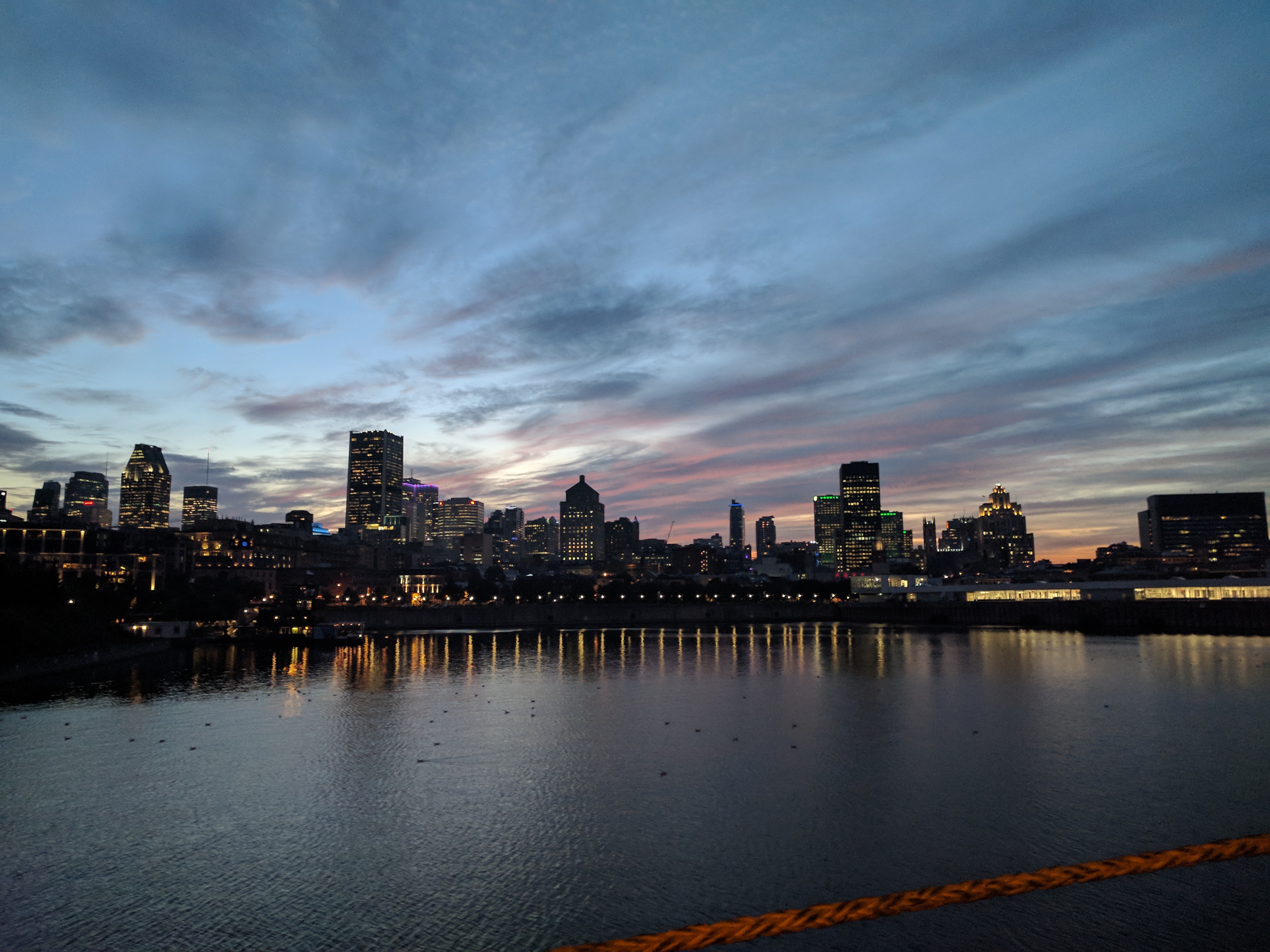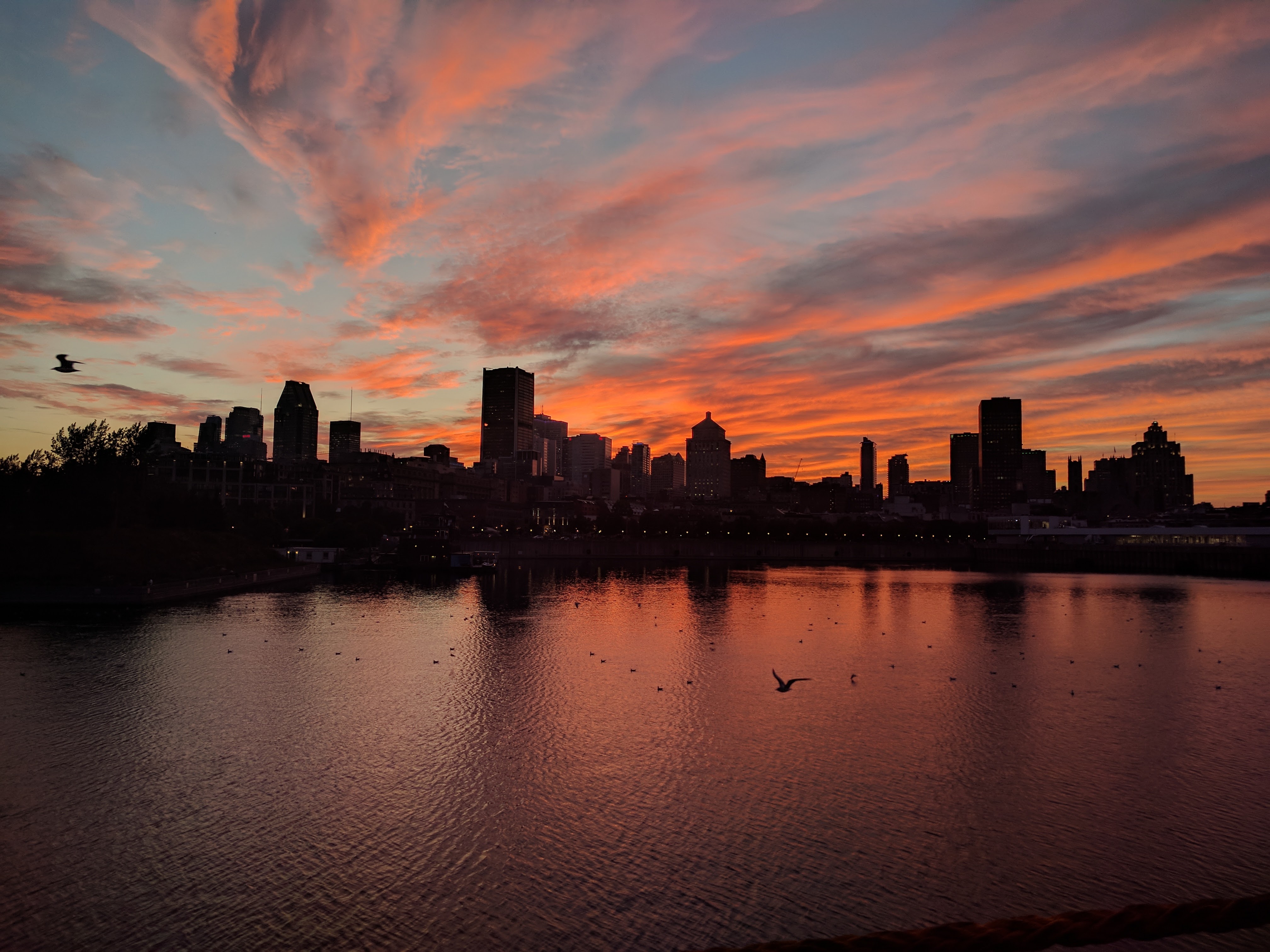 Those are pictures i took at work on the port of Montreal I think they look nice and i wanted show it.
Pet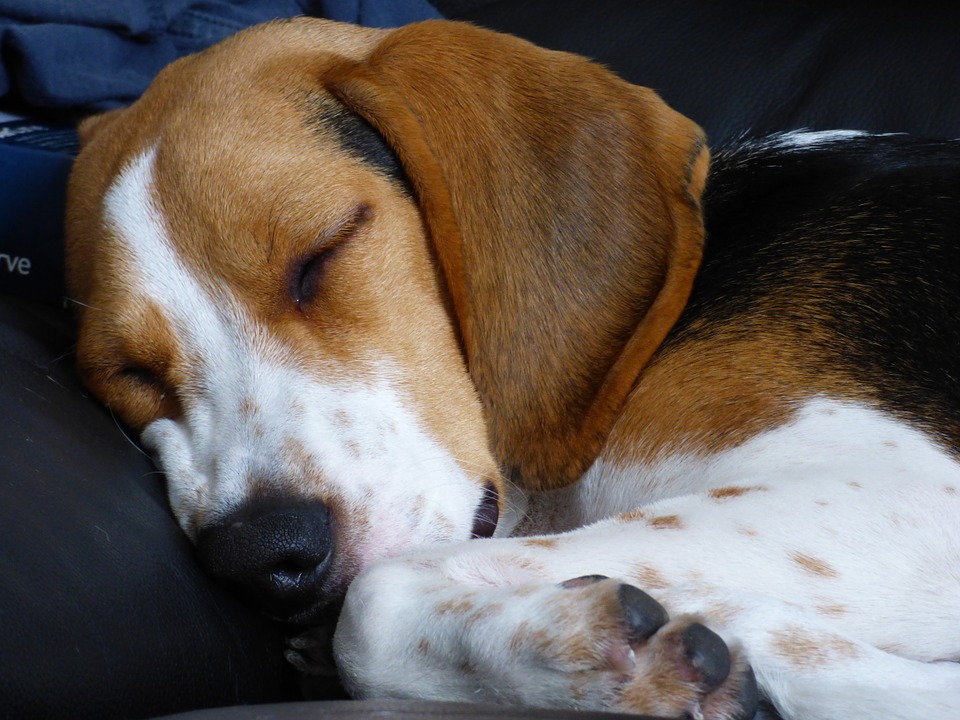 I have one dog it is a beagle he is pretty old now but i still think he is cut.e
Work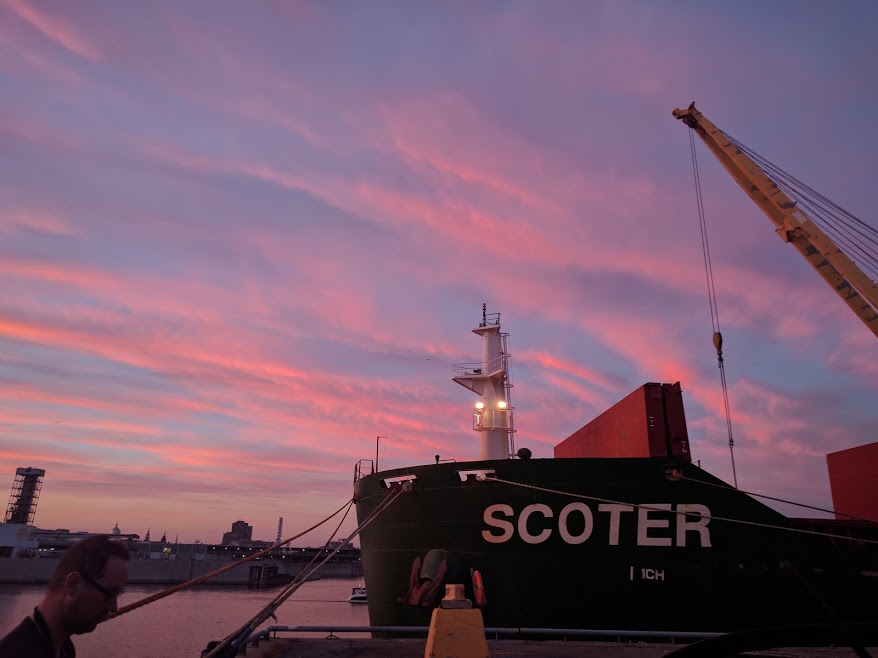 i work on the port of montreal it is a pretty nice job i like it.
Sites frequently visited
Youtube
ouTube is a free video sharing website that makes it easy to watch online videos. You can even create and upload your own videos to share with others
Reddit
Reddit is a social news website and forum where content is socially curated and promoted by site members through voting. The site name is a play on the words "I read it."
Gmail
Gmail is a free Web-based e-mail service currently being tested at Google that provides users with a gigabyte of storage for messages and provides the ability to search for specific messages. The Gmail program also automatically organizes successively related messages into a conversational thread.