Travel Today

Chile
Republic of Chile
Chile is a long country full of culture
from the Far North and the Altiplano to the Far South of Chile.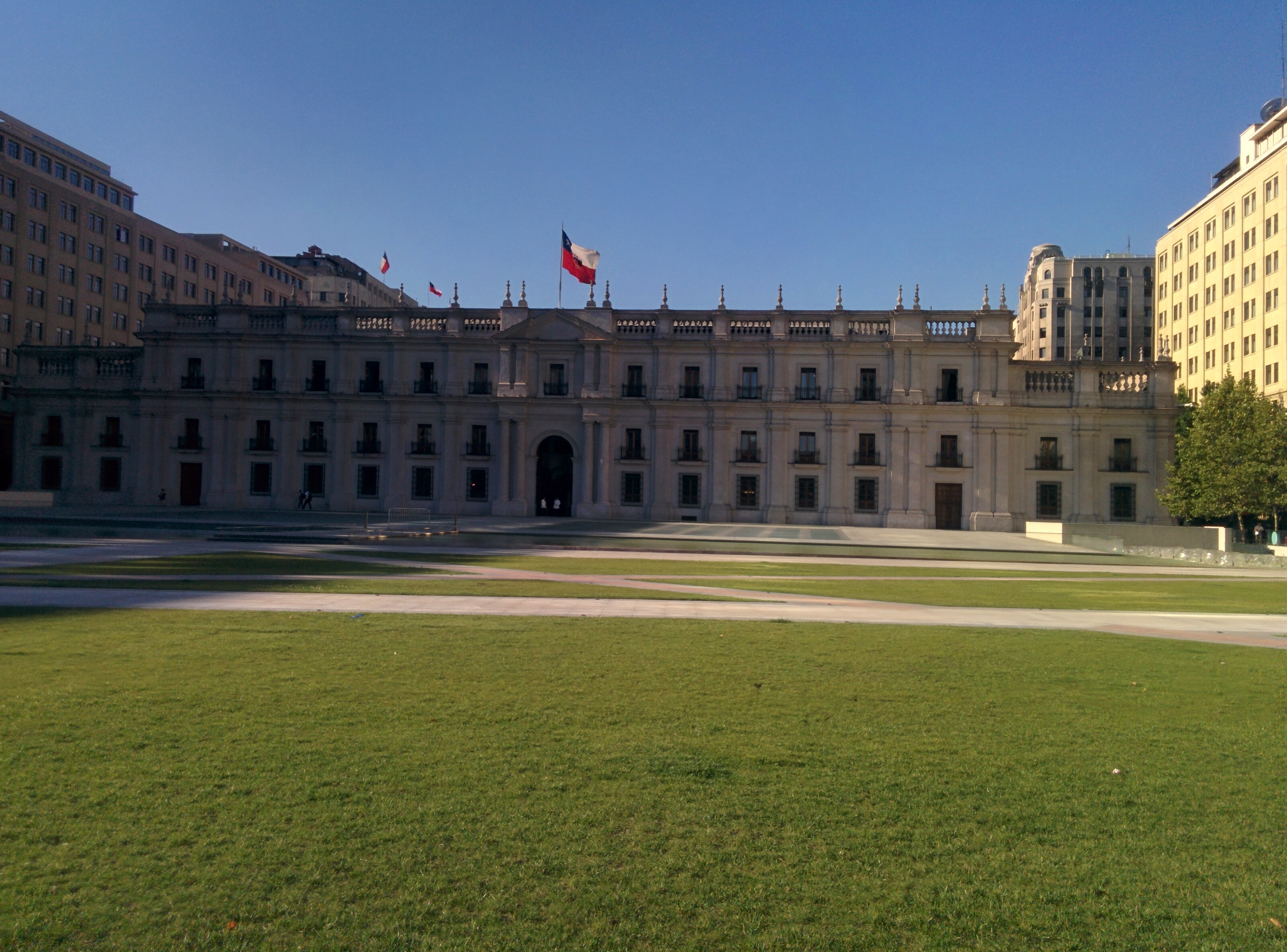 Chile has many different view to offer from lakes located at the foot of massive volcanoes to the modern of city of Santiago.
Beaches
Chile is a long costal country with a large number of beaches .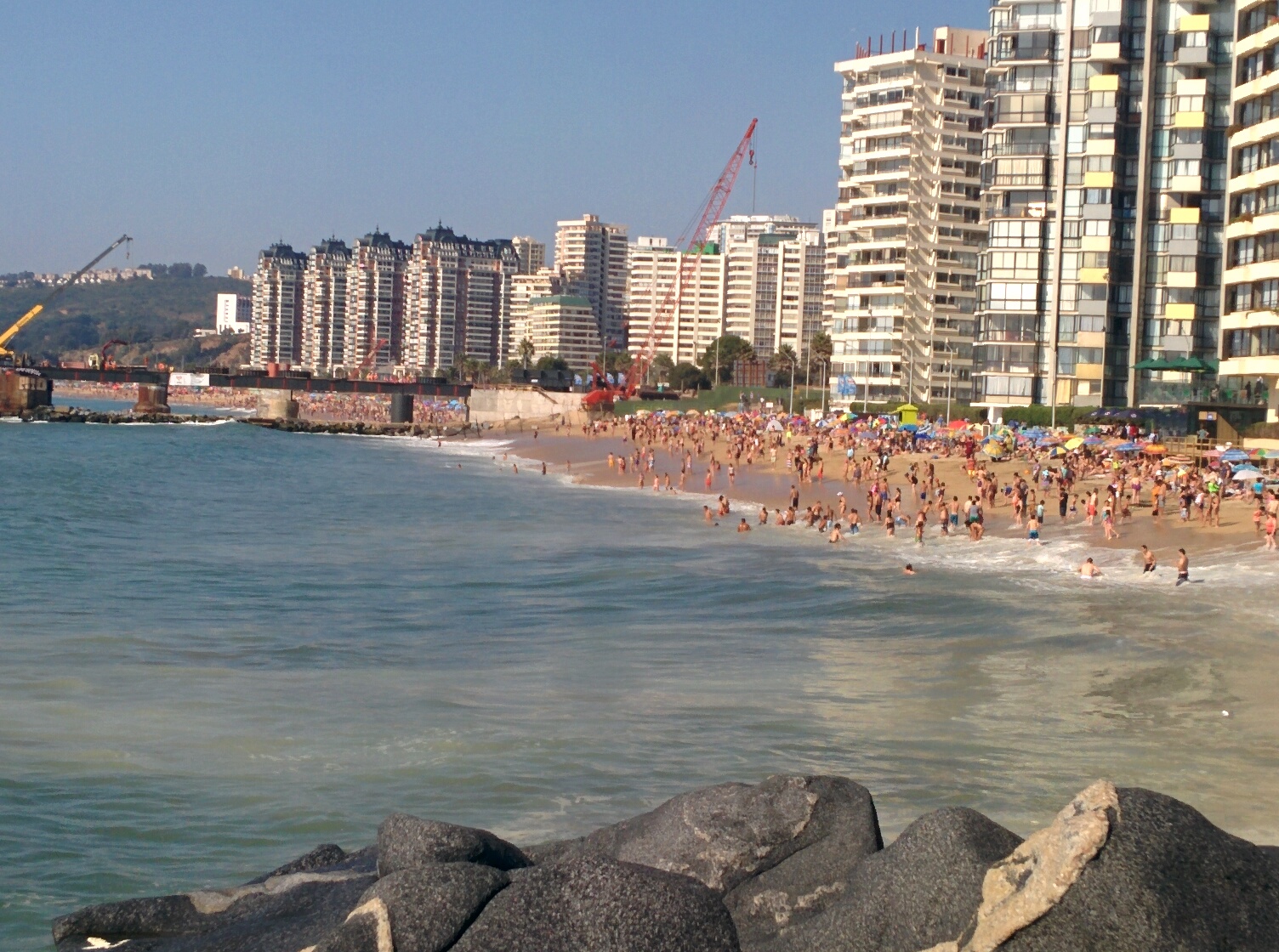 Big cities often have large beatch to accommotate the population and the tourist .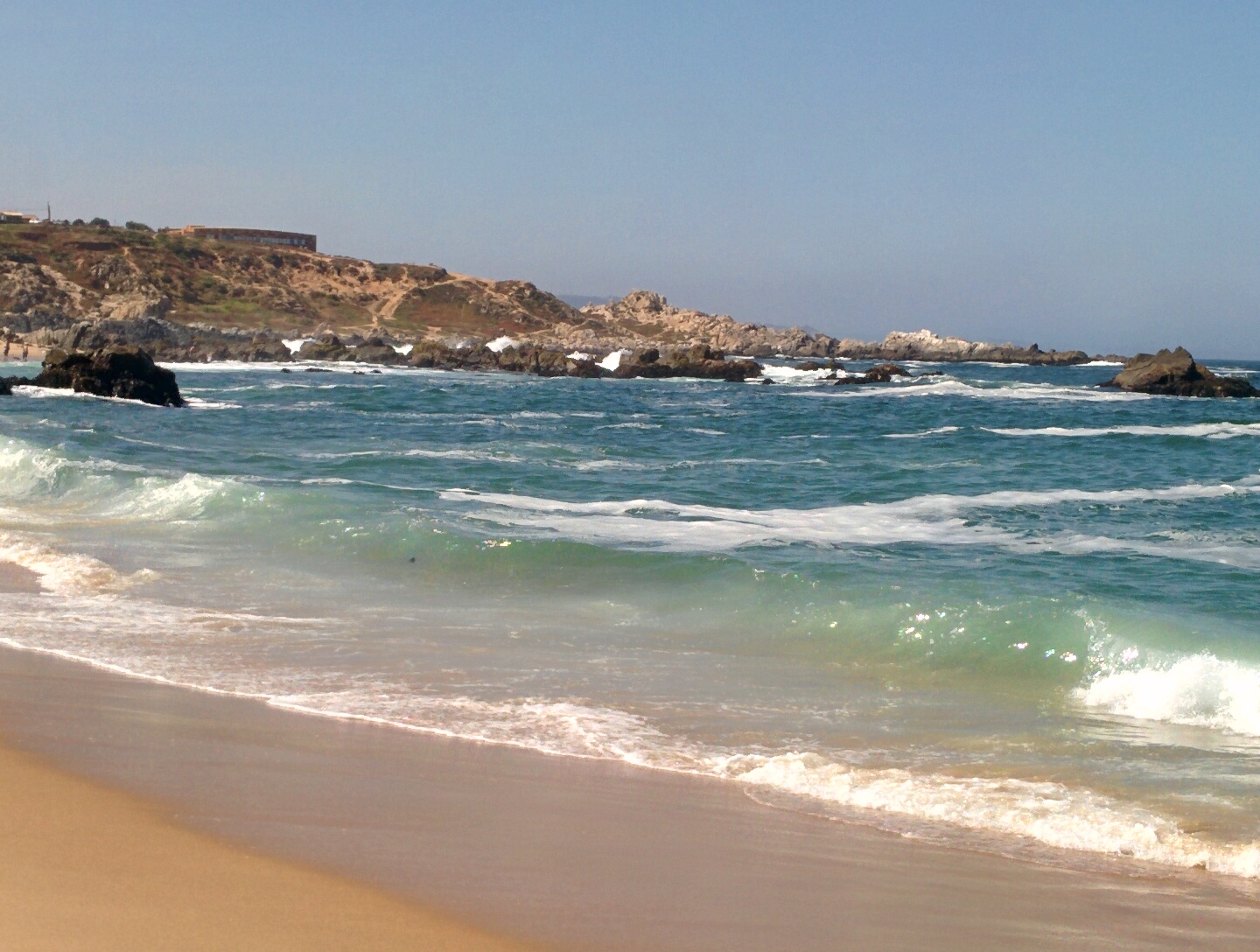 Chile also offers more private beaches even for tourist.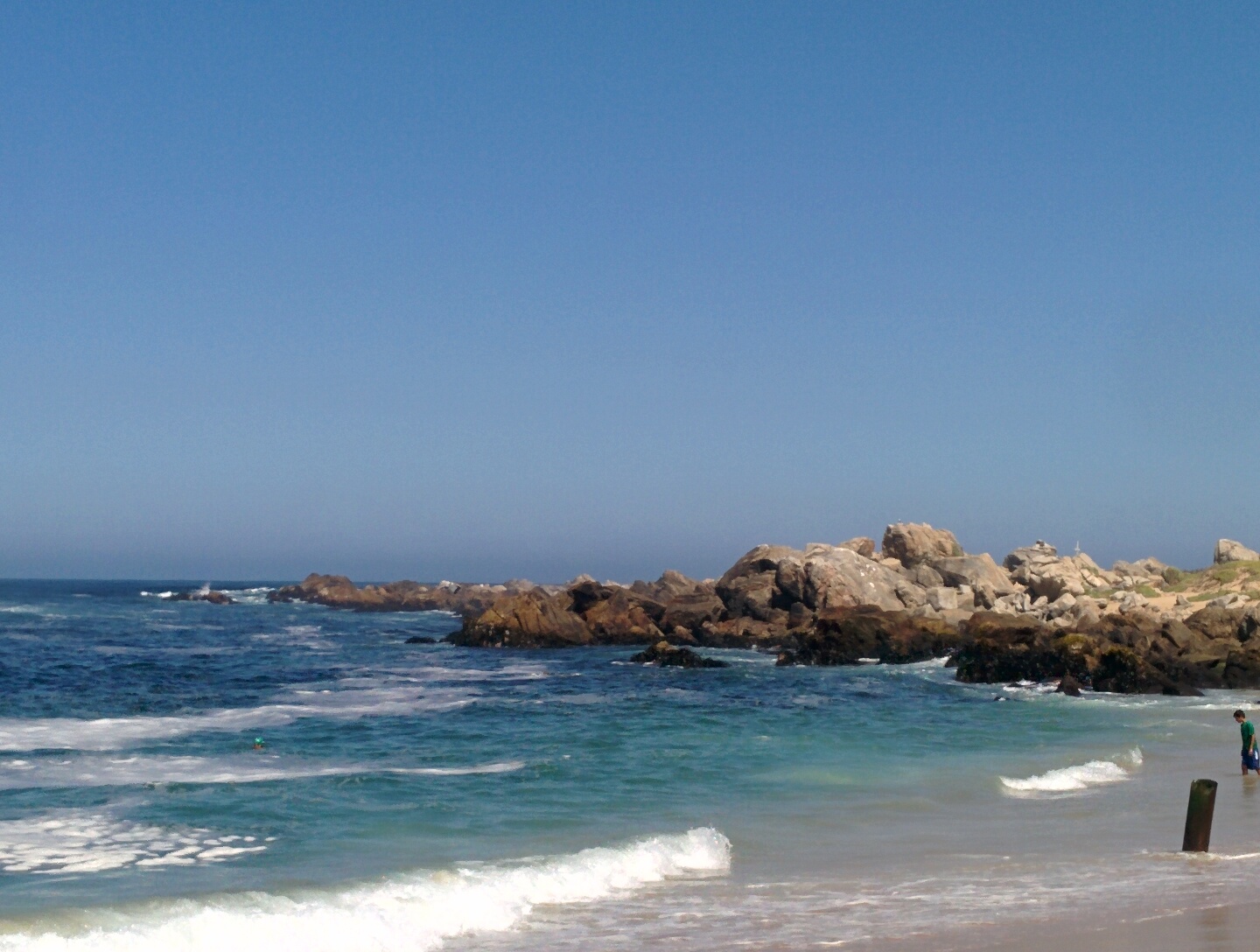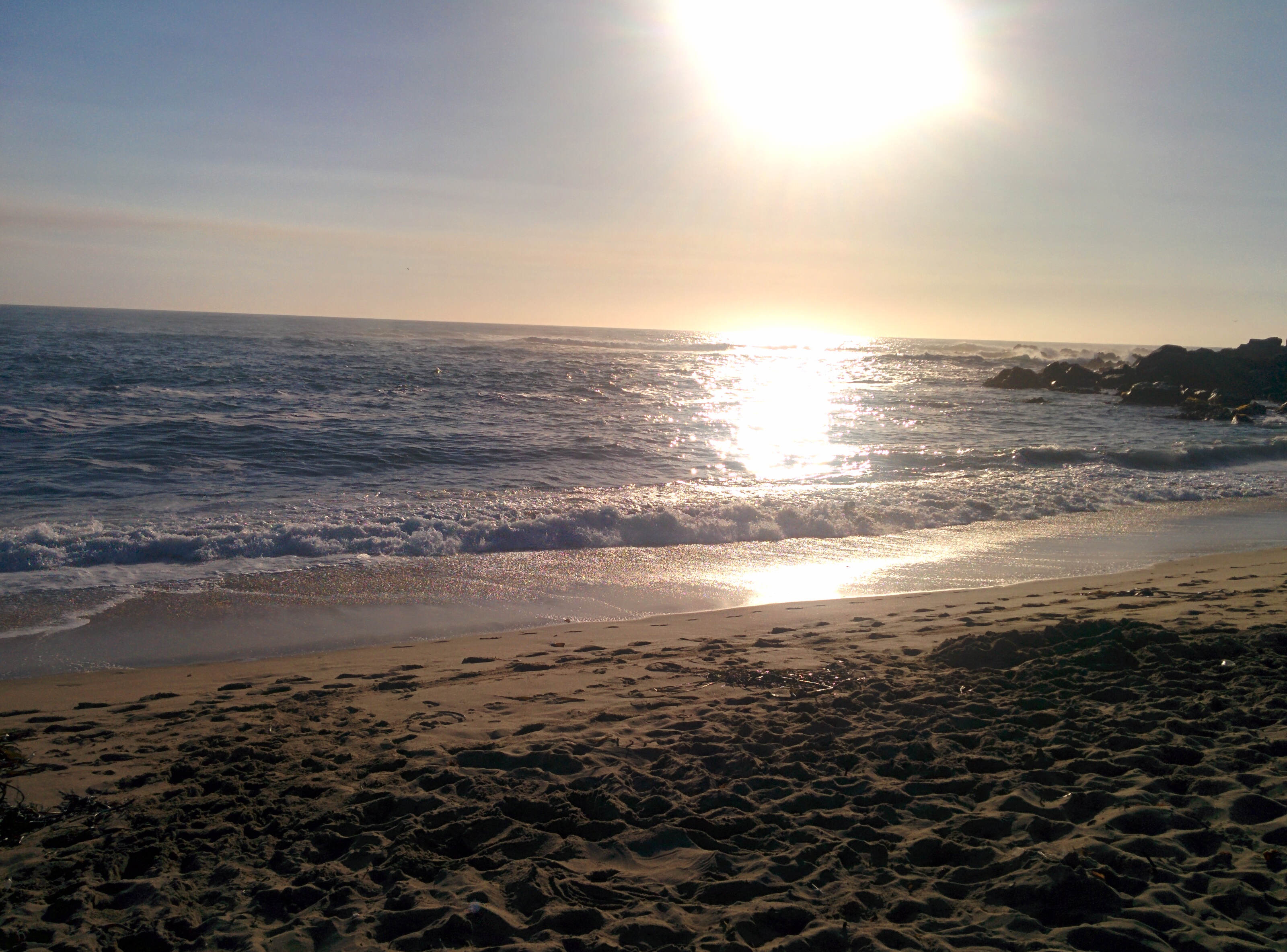 Parcs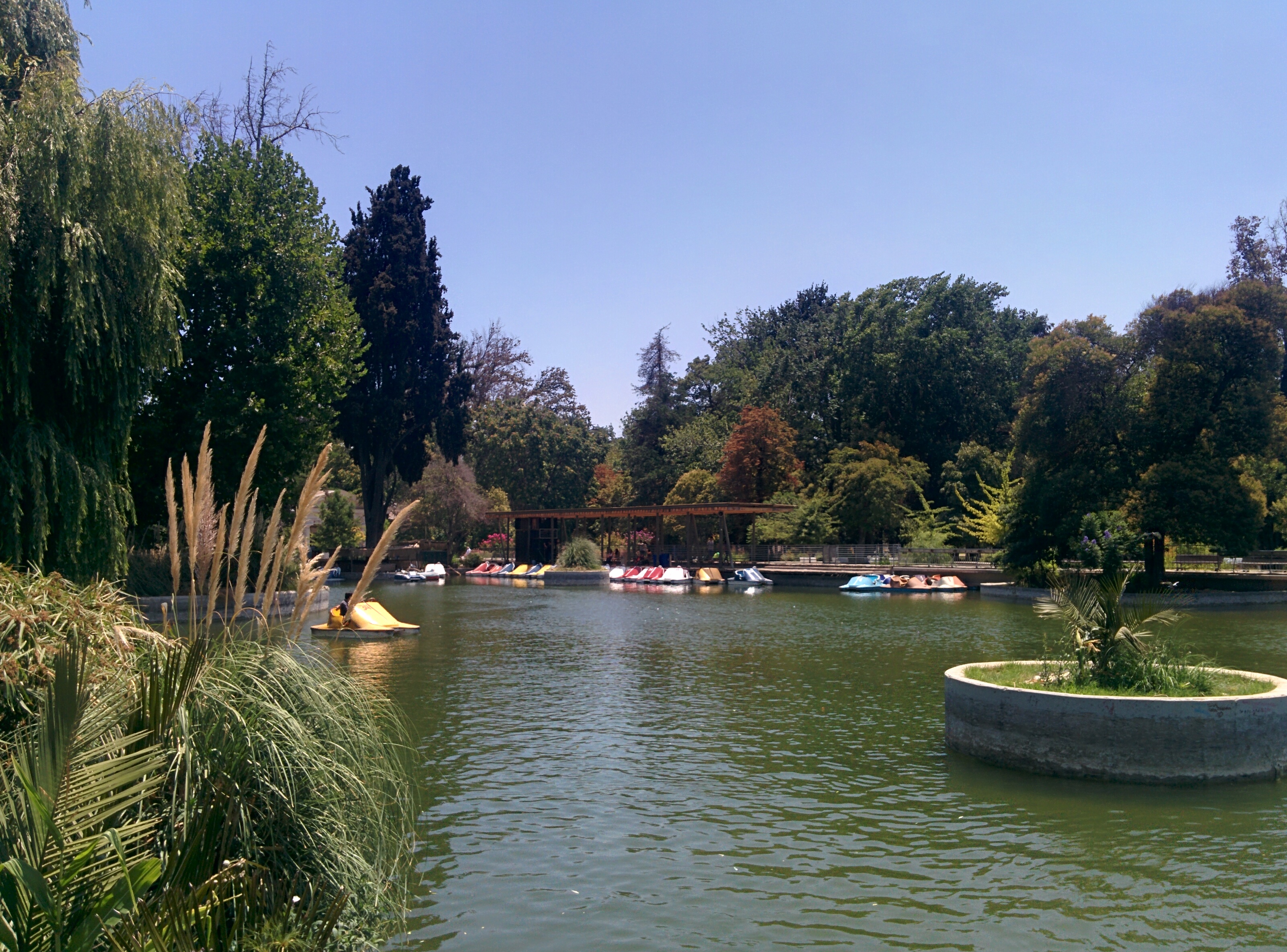 Chile as a lot of parcs with fun activities for the whole family .