Travel Today

Chile
Santiago
Santiago is the Capital of Chile and the largest city in the country.
Santiago as large mountain in the city that offers a beautiful view of the city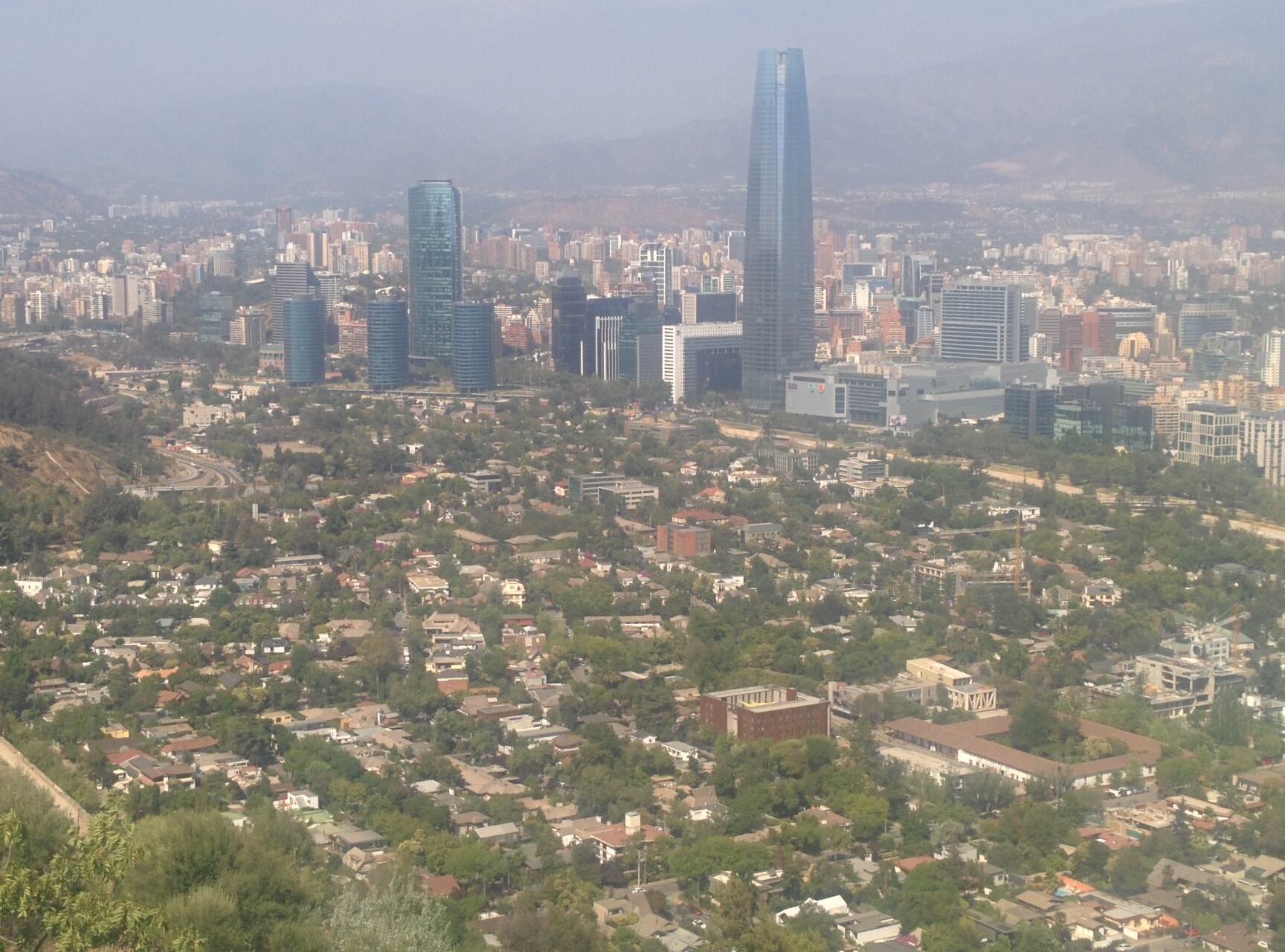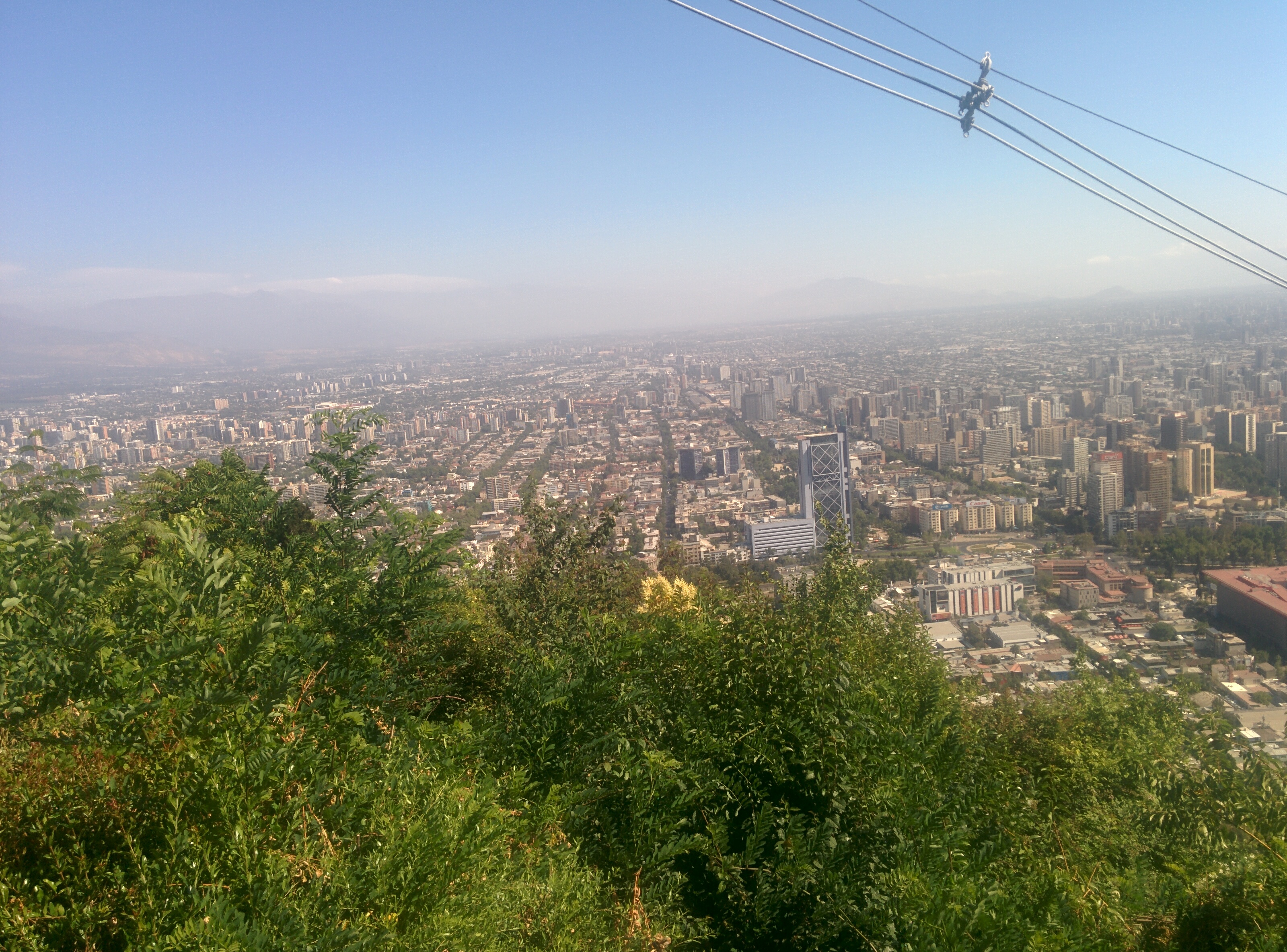 The mountain as restaurants, souvenir shop and large statues over looking the city .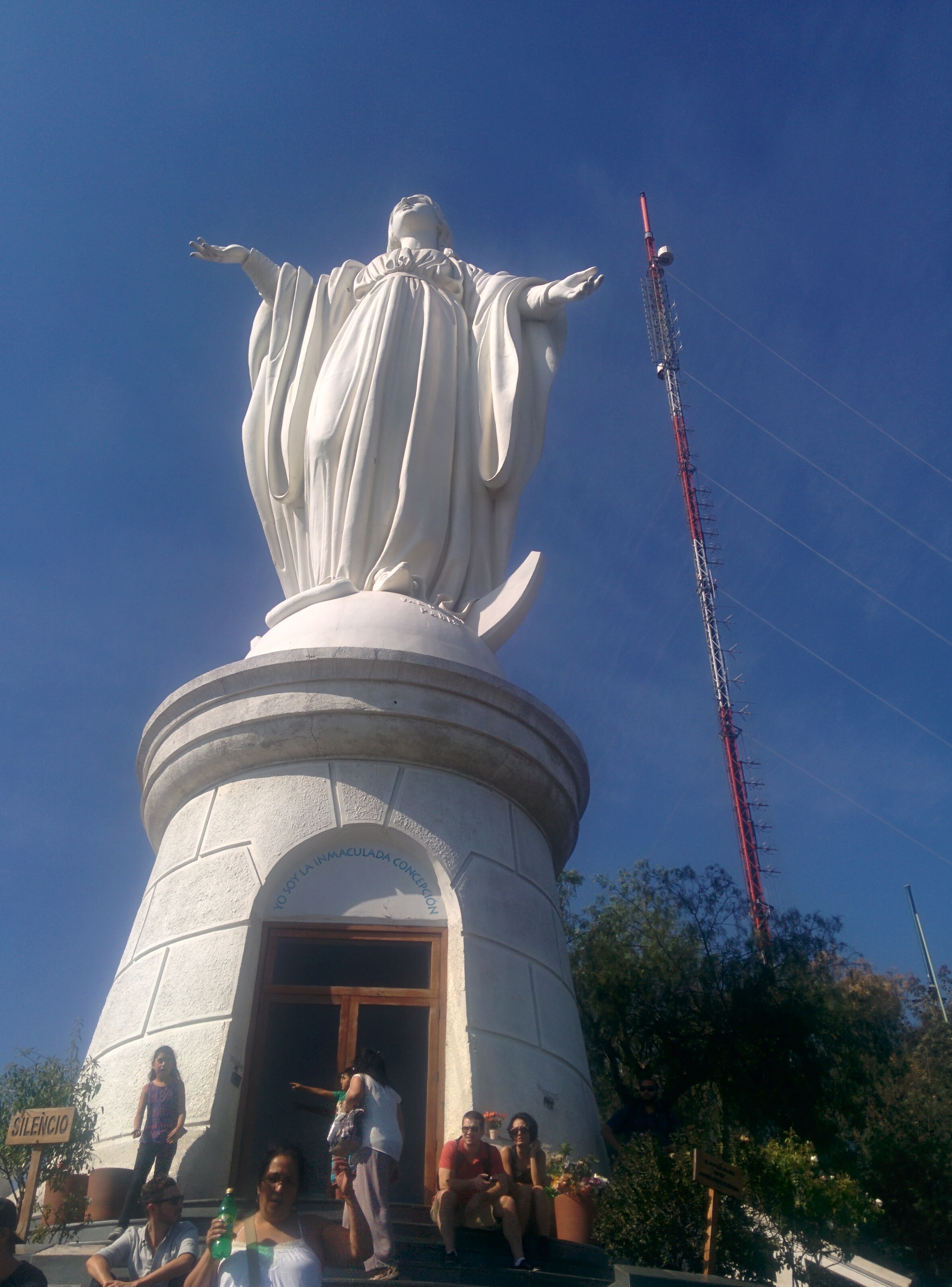 Inner City
Santiago as a breath taking architecture but still as plenty of nature to make it feel alive.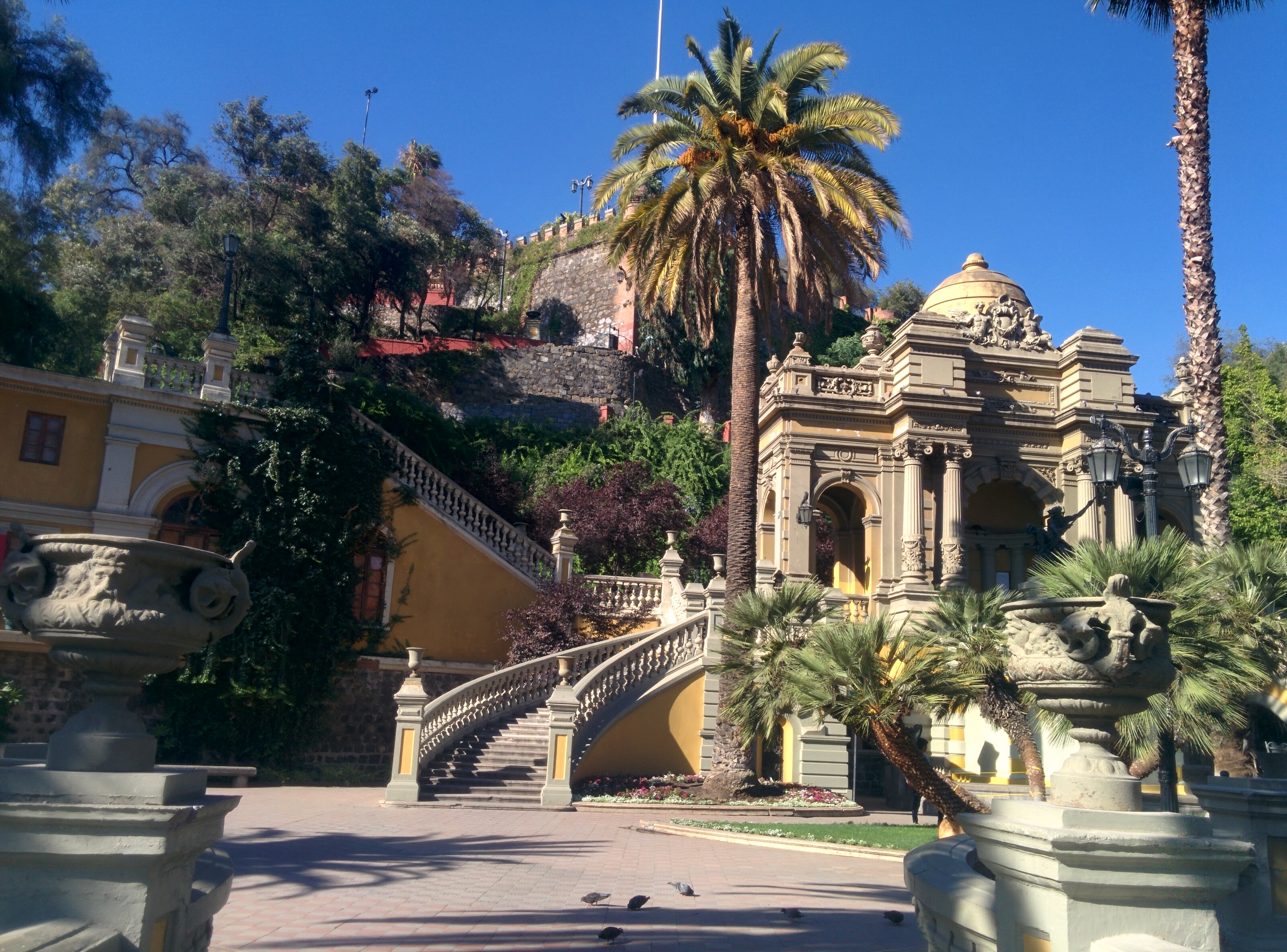 Cathedral
Santiago is home of the great Santiago de Compostela Cathedral. The cathedral is the known for being place of Saint James the Great, one of the apostles of Jesus Christ.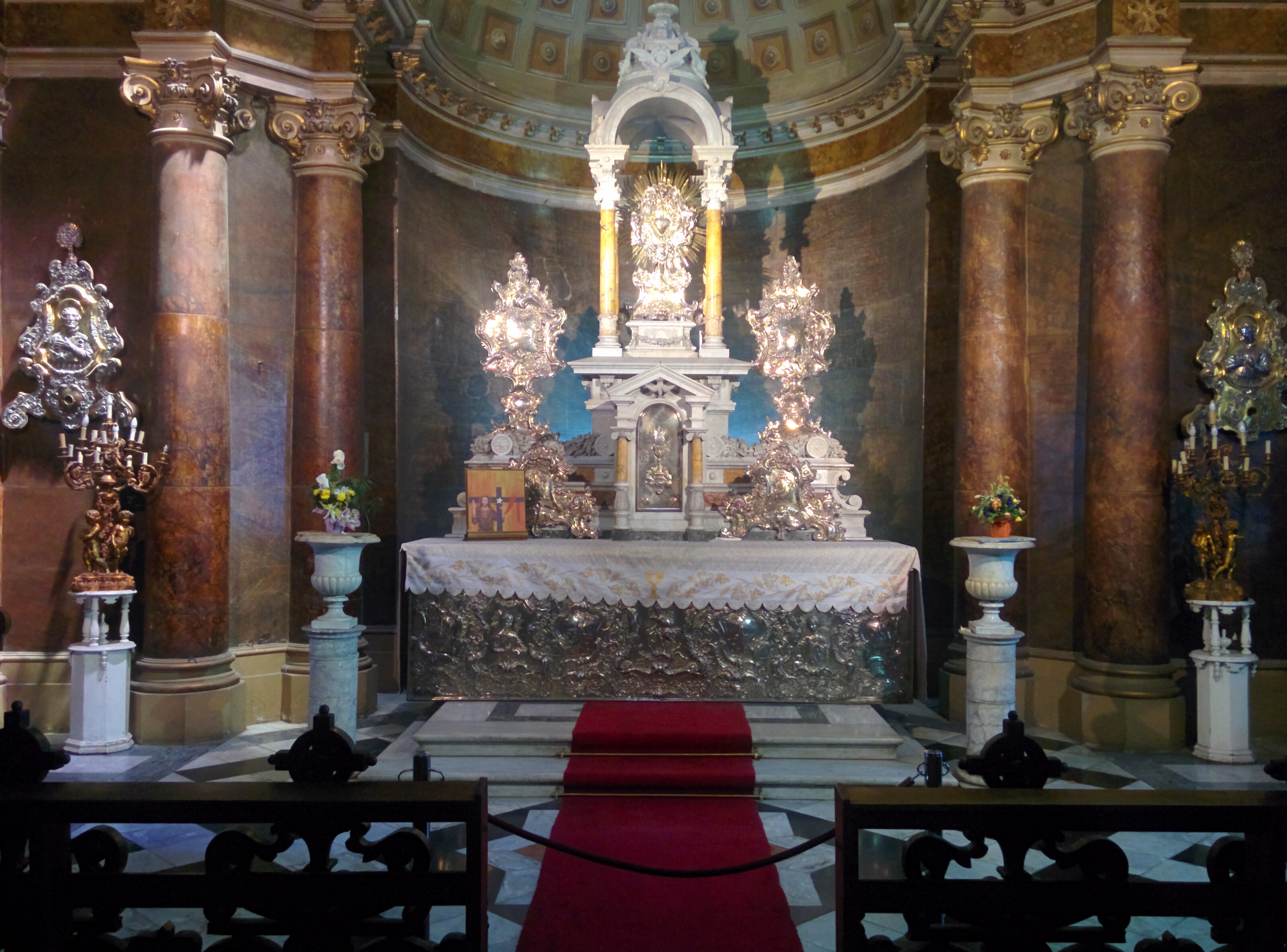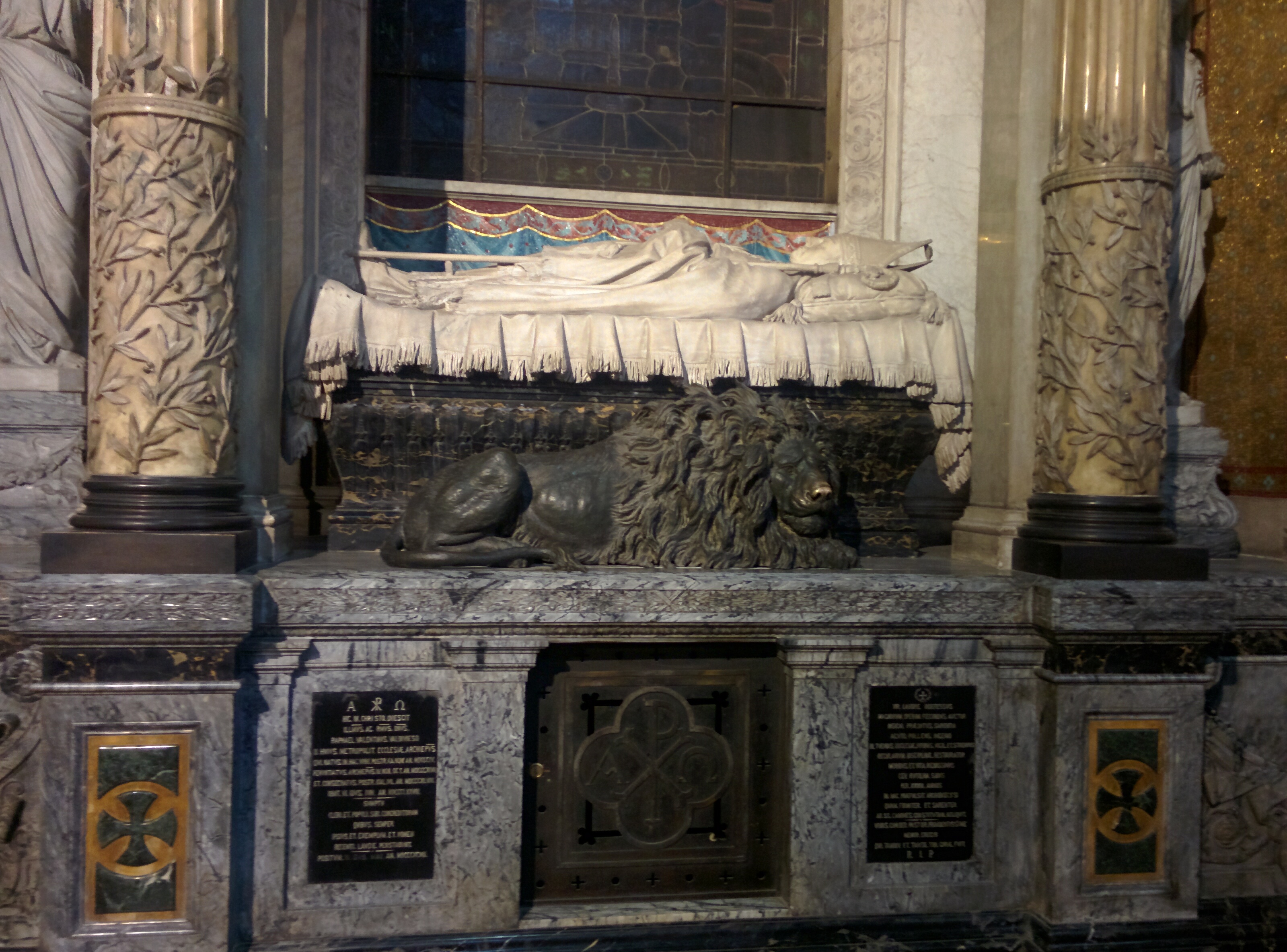 The cathedral open to all to visit.